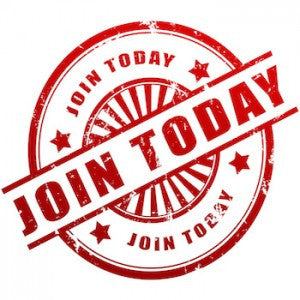 Kwality Indian Grocery store
1. Prime Member
---
1. It's a one time fee. but we will return the fee if you order regularly for 6 months.
2. You need to order at least once a month to keep Membership active.
3. We will roll out great deals so please signup.
4. Please Whatsapp me on 248-631-6999 if you have questions. 
5. we reserve all the rights to make any changes. we will refund your money
Thanks